It's 'Virtually' Fall

With summer ending, now is the time of the year when real estate pros would typically be preparing for conference season. And, this year's docket of fall industry events is nearly as robust as ever.

ICSC is going virtual with its highly popular RECon event, NAIOP is urging conference participants to "prepare for a dynamic virtual experience that stays true to CRE.Converge's motto of deals, connections and trends", and ULI is assuring the thousands who typically attend its annual fall meeting that they'll still be able to schedule private roundtables and chat with colleagues and potential partners through a "state-of-the-art online networking platform". But a looming question remains: How long can an industry that's predicated on relationships sustain itself without the regular in-person networking opportunities that have become part of its fabric?

Some organizations are already making the leap back into in-person events – NAA is offering the choice of attending Apartmentallize in Dallas or virtually, and Realcomm is hosting what the organizers are touting as "the first RE tech hybrid event" in Colorado. As the industry plans for an uncertain 2021, it will be interesting to see how many people attend.

Do you plan to participate in any conferences this fall either virtually or in-person? Drop us a line at hellospaces@antennagroup.com.

-The Antenna Group Spaces Team


---

Trends, Ideas, Innovations
Silver linings playbook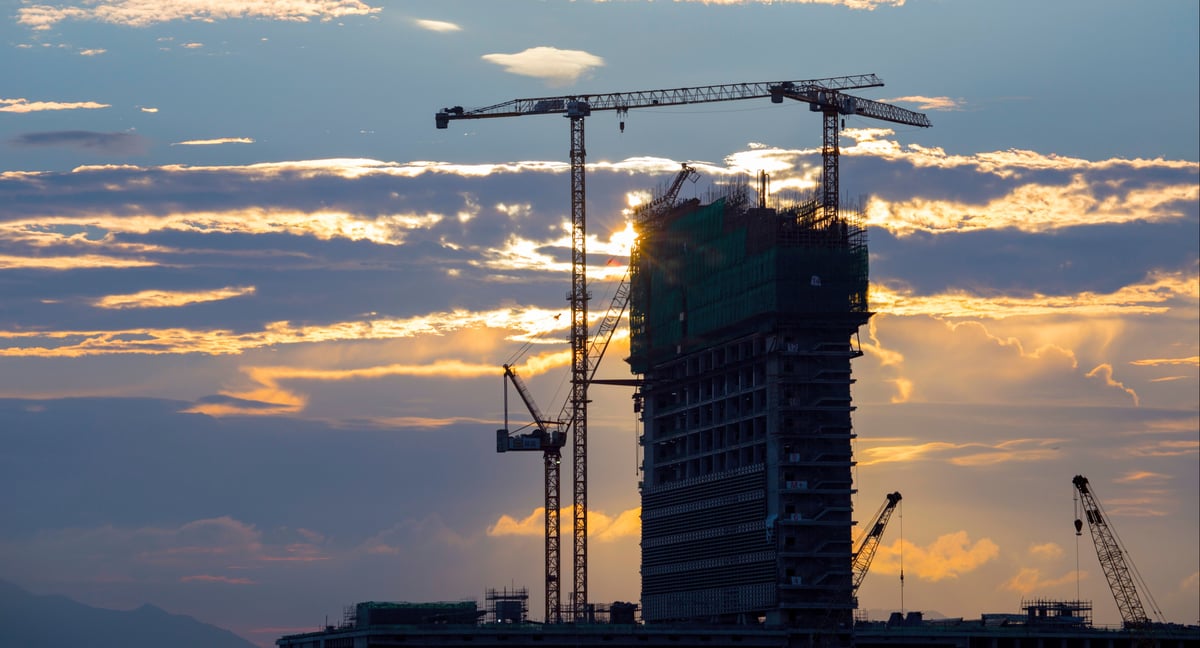 Although real estate has clearly been among the industries struck hard by the financial repercussions of COVID-19, some companies have identified silver linings, and are using the pandemic as an opportunity to reinvent themselves or expand their suites of services to meet shifting tenant demands.

It's no surprise that proptech companies have been launching new products, but they're not the only real estate firms making significant adjustments in response to the pandemic. As we seek out better and safer ways to live and work in a post-pandemic world, real estate developers are drastically rethinking their approach to projects – installing specialized furniture that can make a small space seem larger so residents can work from home more comfortably, re-engineering ventilation systems, adding elevator banks, and reconfiguring common areas – and breaking into new property sectors. Likewise, service providers are launching new lines of business and expanding service offerings to capitalize on prevailing trends.

Although we may not have the skyrocketing confidence that's being exuded by some members of the industry, we're certainly encouraged by the adaptability that's being demonstrated throughout every sector.

The great outdoors

Many of the real estate innovations that are springing up due to the pandemic are relatively inconspicuous to the average citizen, but there's at least one change that will be clearly observable to all in the coming months and years. As Commercial Property Executive points out, when incorporating outdoor space into their projects, developers have historically focused mostly on creating common areas such as barbecues, game courts and swimming pools. Moreover, studies have long shown that access to outdoor space is often linked to income, particularly in cities. In fact, only 62 percent of renters across the 15 most populated metropolitan areas in the U.S. enjoy access to a balcony, patio, deck or porch. However, with the pandemic highlighting that disparity and creating a tidal wave of interest in apartments with outdoor space — data shows that searches for New York City rentals with outdoor space are up 270 percent, and apartments with terraces in Manhattan are selling for 5.4 percent more per square foot than those sold this year pre-pandemic — the industry is now shifting its focus.

Throughout the country, residential real estate agents are hard at work marketing listings that feature outdoor space; meanwhile, multifamily developers are incorporating larger balconies, and more patios, terraces, parks and other outdoor gathering areas into the design of their projects. As we step into a future in which most of us will spend much more time at home than we have in years past, it's heartening to see the industry react so quickly.