There's no place like… the office?

Ah, yes. Spring flowers in full bloom. Long, sun-drenched days. Kids gearing up for the end of the school year. There's one place that we all want to be right now:

The office.
While the Great Work-From-Home Experiment has been a surprising success for many, the majority of traditional office tenants appear ready to resettle in their old digs. A recent survey from Texas-based NAI Partners found that 52 percent of respondents were planning a phased return to the office over the next several weeks or months. More strikingly, about two-thirds said that they did not plan to make any immediate changes to their office, indicating that most don't anticipate reducing their physical footprint, as many in the industry have feared.

Of course, this comes with a long list of caveats, from the likely differences in sentiment based on geographical location to the fact that there may well be a resurgence of the coronavirus in the coming months. But, it's become clear that people are craving social interaction in all facets of their lives – and the workplace is no different.

Antenna Group is planning its own phased, deliberate return to the office in the coming months (of course, pending advice from local officials in our home cities). Like many others, we'll be taking a number of precautions to ensure proper distancing within the confines of our workspace, in addition to expanding flexibility to work from home.

Is your company getting ready to return to the office? Are you already there? We're interested to hear how other companies are approaching this tenuous situation, and what it might say about the future of the office real estate market. Drop us a line at hellospaces@antennagroup.com

We hope that you and your loved ones remain in good health and high spirits!

-The Antenna Group Spaces Team


---
Trends, Ideas, Innovations
Will History Repeat Itself?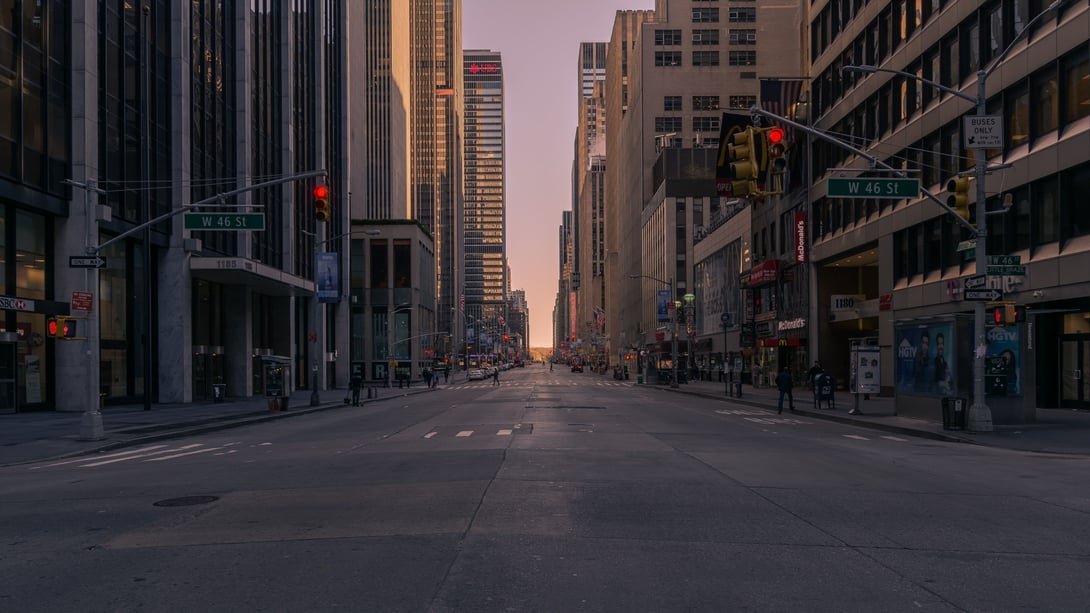 In the wake of the 2008 financial crisis, real estate investment firms stockpiled billions of dollars of what's known as "dry powder" — equity ready for deployment — in anticipation that banks and companies invested in real estate would dump assets at huge discounts. And while firms such as Blackstone turned huge profits by creating distressed real estate funds, the amount of distress that was expected during the Great Recession never fully materialized.

A few months into the first economic downturn since that time, it's clear that opportunistic investors are once again licking their chops.

Just days after stay-at-home orders began to wreak havoc on the economy, The New York Times reported that investment firms were sitting on roughly $300 billion earmarked for the acquisition of distressed real estate. A month later, The Wall Street Journal reported that billions more had been raised from wealthy families, sovereign wealth funds and others, as firms set out to buy distressed debt backed by hotels, malls, office buildings and other commercial properties suffering losses of value. Then, last week, Goldman Sachs announced that it closed a $2.75 billion fund that will focus on real estate owners who need liquidity in order to remain afloat.

We'll be tracking this trend closely to see if the current market environment presents, as some investors suggest, a greater opportunity than that seen during the previous financial crisis, or if lenders will once again be able to avoid a mass selloff through government intervention and measures such as loan modifications.

Question marks around student housing?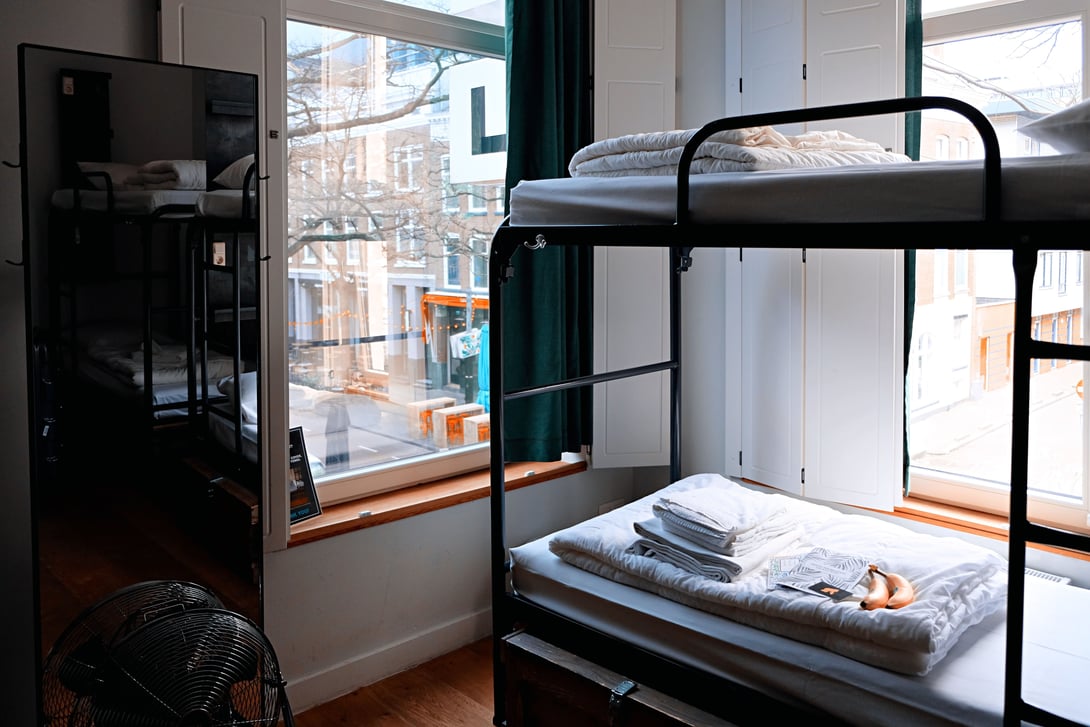 Student housing has long been touted by developers and investors as a fairly resilient asset class. The logic is straightforward: there's a virtually endless supply of students that's replenished each year on a set schedule.

No one anticipated that the pipeline of students would dry up, but then again, most people didn't predict a pandemic of this scale. Now, with many universities offering more virtual classes, many owners of student housing properties are seeing slowed rates of leasing, leaving some questioning whether the virtual classroom could compromise the rates at which students rent apartments.

We're not so sure this trend will stick, however. While it's true that the virtual classroom has become widespread practice, the vast majority of universities are planning to conduct on-campus classes come Fall. Ask any teacher, parent, or student: online classes just don't seem to be as effective as the real deal.

In fact, the COVID-19 crisis may actually have an opposite effect on student housing in the medium-to-long term. It's entirely possible that more will seek out apartments that afford more living space in an effort to avoid close-quarters dorm rooms, shared bathrooms, and highly trafficked common areas.

And let's be honest: wouldn't a fully remote college experience take a lot of the fun out of it?